Scorpio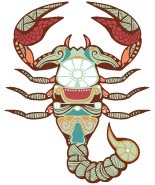 Today
Free you mind from negative thoughts. You need to be in high spirits to work with your team and delegate equal responsibilities to your team mates. Know their calibre and designate accordingly. Trust them with their work and the rest would fall in place.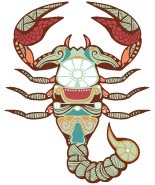 This Week
This week you shall be very practical, and work and plan as per the demand of ground realities. In case some of your plans go contrary to them, you shall modify them accordingly. You shall be focussing on your financial goals and budgets during this week. You may feel that it is necessary to have a considerable sum in your bank account for emergencies. You may also seek support from your family members and spouse in this regard. Moreover, this is the best time for you to invest in gold, government policies, etc. At the same time you should also check if your stock market investments are moving in the right direction. If their value has risen considerably since you bought them, this week is good to en-cash them. The total income of your family may increase in the near future.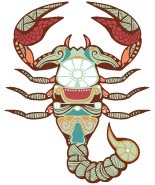 This Month
This month your slow progress on the career front may cause you a great deal of anxiety. Ganesha assures you that it is nothing serious, just that things may not be moving at the pace that you would have desired, or you may feel you are not being rewarded for your work. You are advised to continue to work sincerely despite it, and have faith that things will soon take a positive turn and your rewards too will come sooner or later. Also, at certain times you may feel that circumstances are slipping out of your control, but you would do well to flow with the tide and go by your intuition instead of rigidly sticking to your logic. Stay balanced and optimistic no matter how depressing the situation may seem to you. On the financial front, you need to review your investments, and start saving more so that if some emergency arises, you will have enough funds to handle it.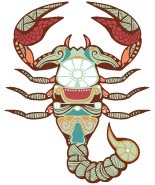 This Year
Ganesha foresees you making sincere efforts to organise your life and be disciplined. However, your hard-work may not fetch expected results. You may wish to propose to someone special and get into a serious relationship. But it is advisable that you first ensure that you two are compatible enough. Some sort of uncertainty may creep in your married life. You may need to handle the relationship very carefully, else the differences may widen the abyss (if any) between you. Financially, you will have a smooth sailing during the year ahead. However, don't take the good times for granted. Besides, a lot will depend on your ability to manage money when expenses shoot up just out of nowhere. The growth of your business may be very slow and disappointing to an extent. On the job front, you may expect rewards and recognition for your hard-work and sincerity. A promotion or an increment is foreseen, but be patient.
---